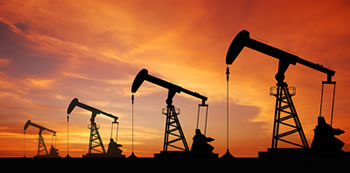 Even though we work with customers all across America, CSTC is happy to call sunny Southern California it's home. Living in Southern California does bring some risks for us and our clients, with one of the main ones being High Heat.
Although currently in May, the weather is being kind to us with several days in the 70s and 80s, we have already seen some very hot days, with temperatures in the 90s. June July and August are coming fast, we know that we will be lucky to have double digit days, with 100+ days being the norm, that means Heat Illness Prevention will kick into high gear.
Cal/OSHA issued a High Heat Advisory on May 8th, and that News Release had a lot of great information that we think all of our clients and community members should see. This release breaks down the 4 steps to prevent Heat Illness ( Plan, Training, Water and Shade ) as well as linking to many great resources for more information and support.
Click here to view the News Release from Cal/OSHA - http://www.dir.ca.gov/DIRNews/2018/2018-36.pdf
Heat Illness is very dangerous, and can result in serious illness or death.
Please be prepared, be careful, be safe.
For training on Heat Illness Prevention, please contact us at CSTC on 661 377 8300
---